The challenge of shooting commercial photography at a busy solicitors office in Rochdale.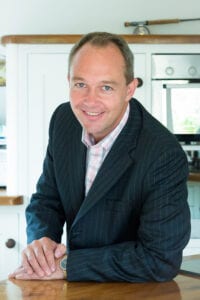 As a photographer, a working office is not the easiest environment to work in. Staff are busy and are focused on their jobs. The last thing they need is a photographer pointing a camera at them. Add to that other unpredictable variable such as mixed lighting, clutter and clients coming and going, it's not easy and staying with a brief, is always going to be challenging.
Paul, the owner had given me a brief but he also said he wanted the photographs to be honest and natural. He wanted them to show how welcoming and hard-working his team are. That meant, for me, having to become a fly on the wall. Watching and learning how the business ticks in real-time and getting a feel for how staff and clients and interact with each other. Only when I've found a way to tune in to what I'm seeing can I start taking photographs.
I'm always up for real and honest as it's what my eye is drawn to when looking at people. Although I can see the value in staging a shot such as a cheque being signed or a handshake with a client, I can always see the flaws. I prefer to aim for genuine interactions as they're always more meaningful to me. If you look at the shot on the left and above, environmental portraits of Paul, I think it reflects the person I met. Confident, assured, polite and strong.
To view more portraits go here.
For pricing and further information visit Urban Haze