Commercial Photography
As a Commercial Photographer, I've worked with both large and small businesses on a variety of projects, photographing everything from products, food and fashion to lifestyle, business and people.
The photographs I produce are all high quality and can be used in a wide variety of settings from websites to billboards. I'm able to respond to the demands of a brief and can respond to the pressures created when working with people, deadlines, design and detail. All finished projects are suitable for use both digitally and in print. 
Investing in still imagery to promote marketing and sales has never been more important. With the growth of online business, where getting noticed happens in seconds, it's important to make an impression. Good commercial photography will help you to do this.
For more detailed information and pricing please visit my main commercial photography page at Urban Haze Photography
My commercial clients include: Mindsense Therapy, Emmaus, Saddleworth Training, Oldham Motor Company, Women Have Vision, Boltight, Northern Accident Repair Centre, Saddleworth Players, Women for Women, Uppermill Therapies, Mike Sweeney, Alexander Technique Works, West County Landscapes, Catalyst Claims, Pretty Little Wedding Cars, The Rustic Rabbit, 3D Dynamos, Your Banking Guru and Audiocounsel
Websites with TTF Photography: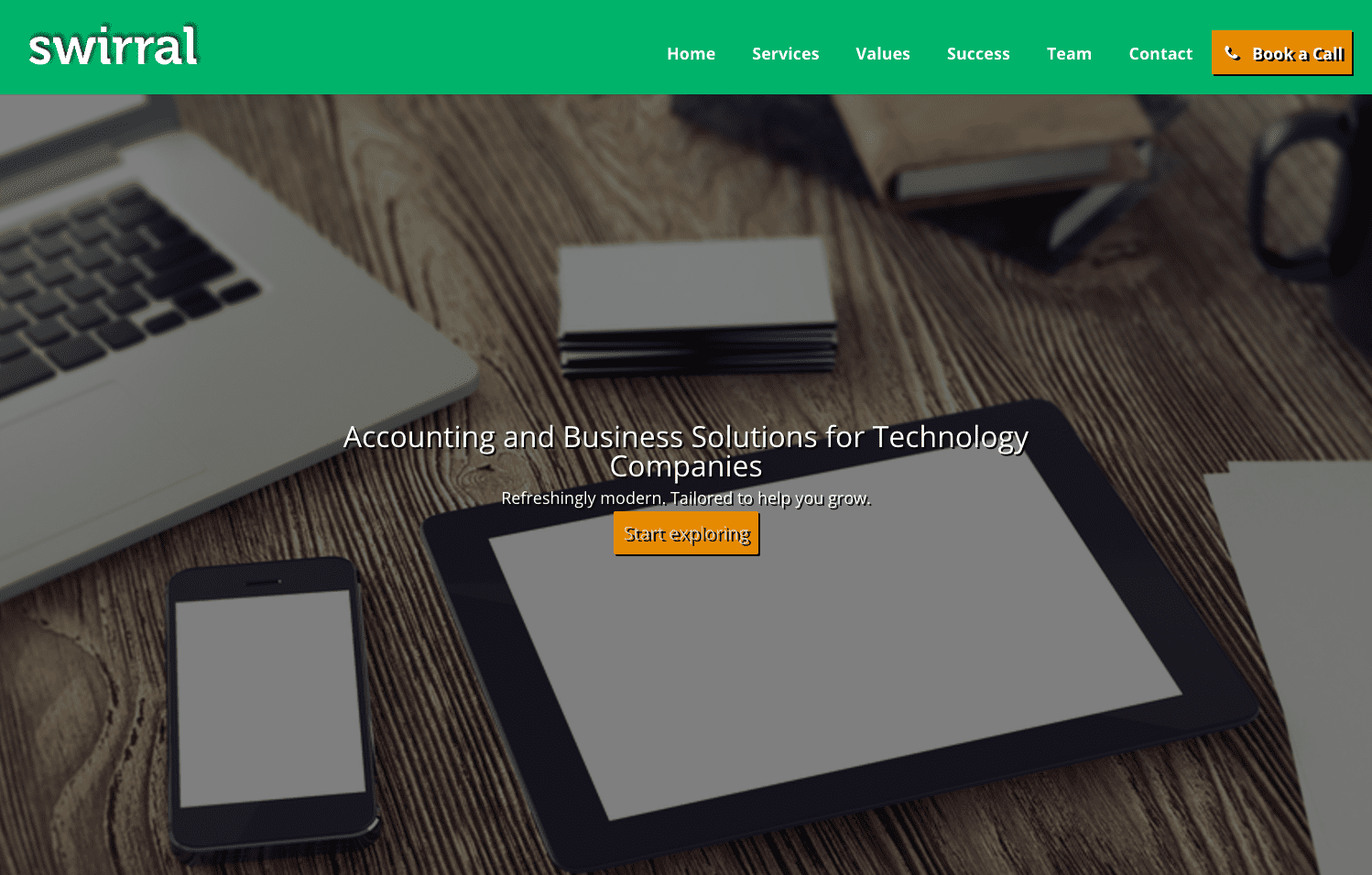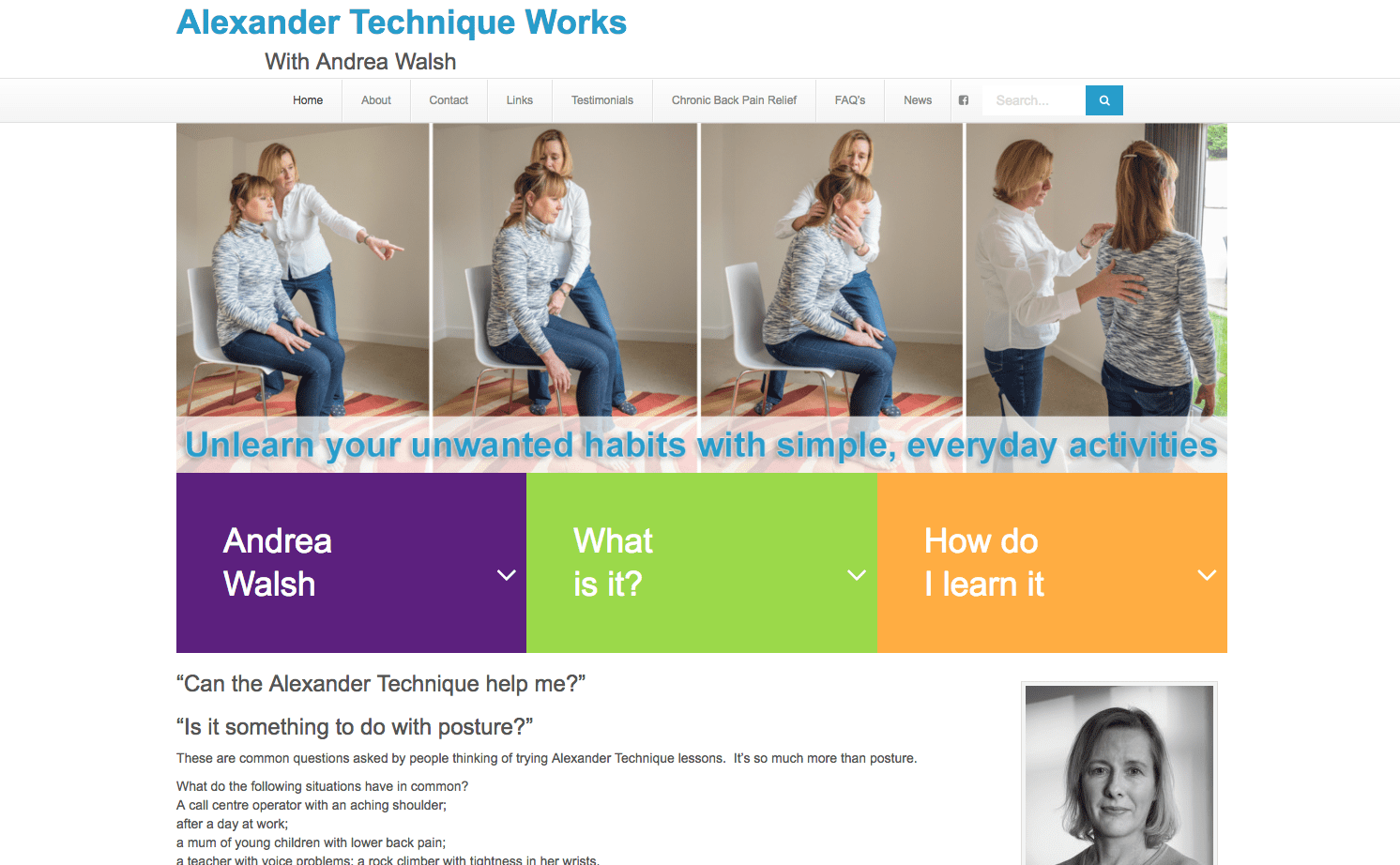 Alexander Technique Works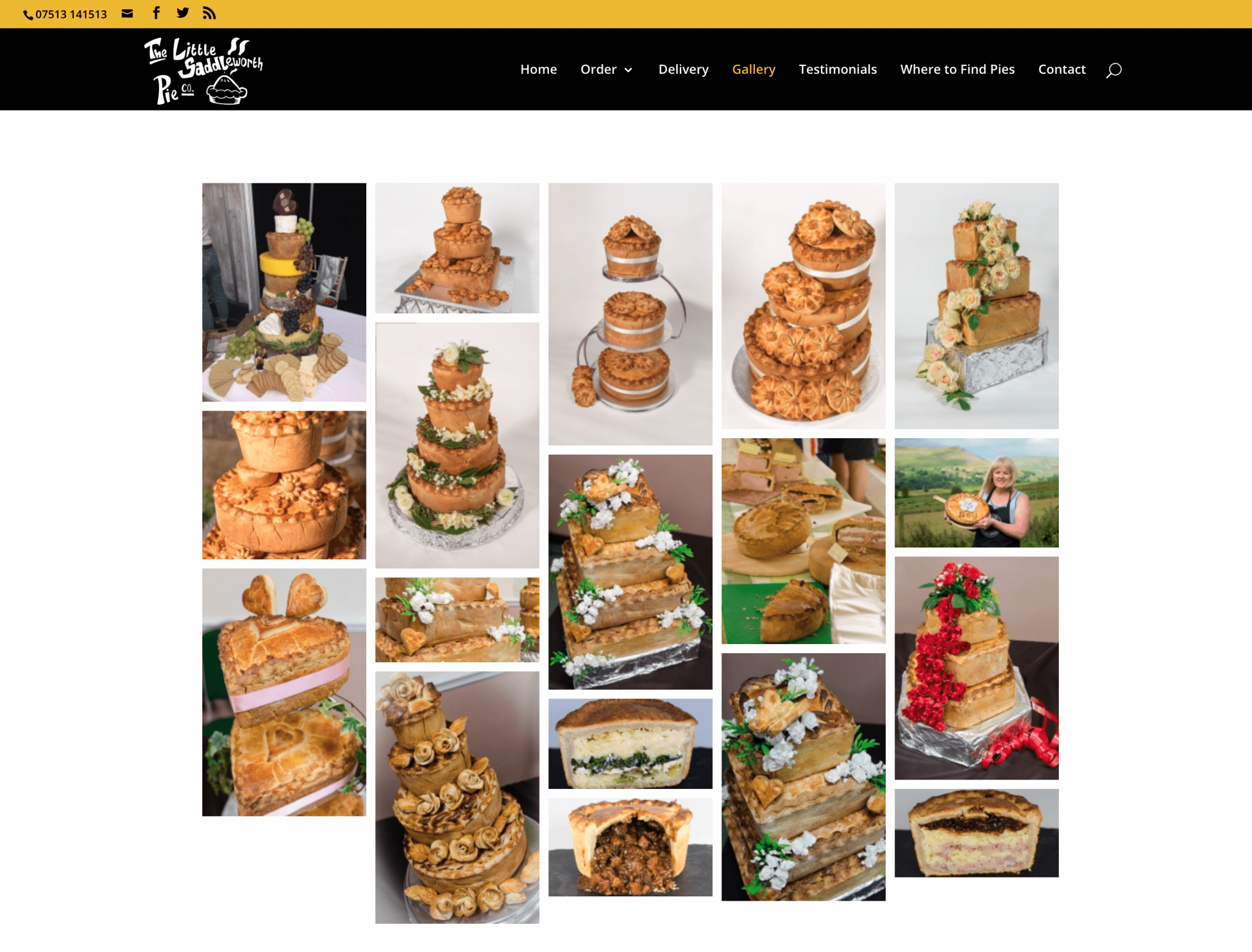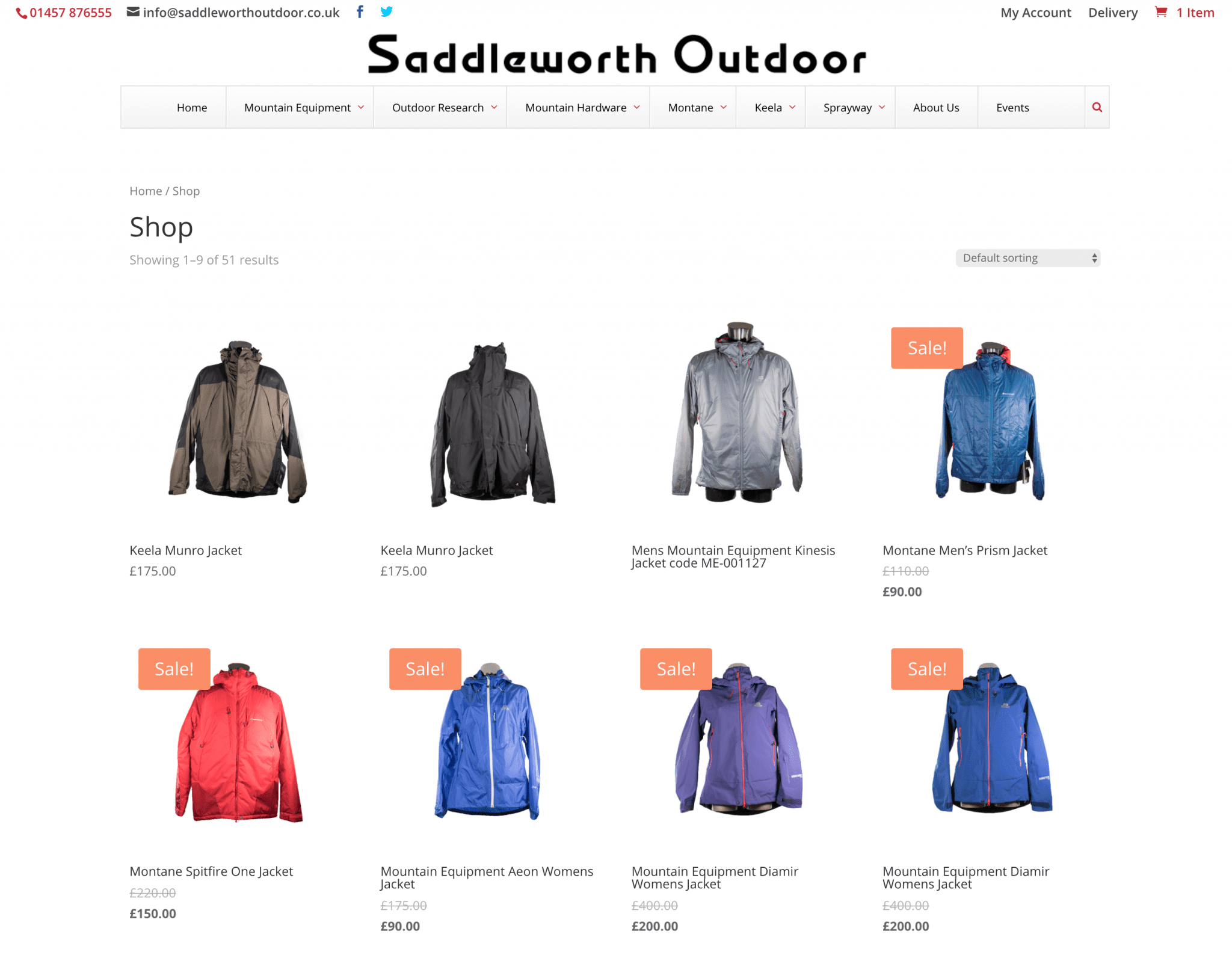 Catalyst Claims Management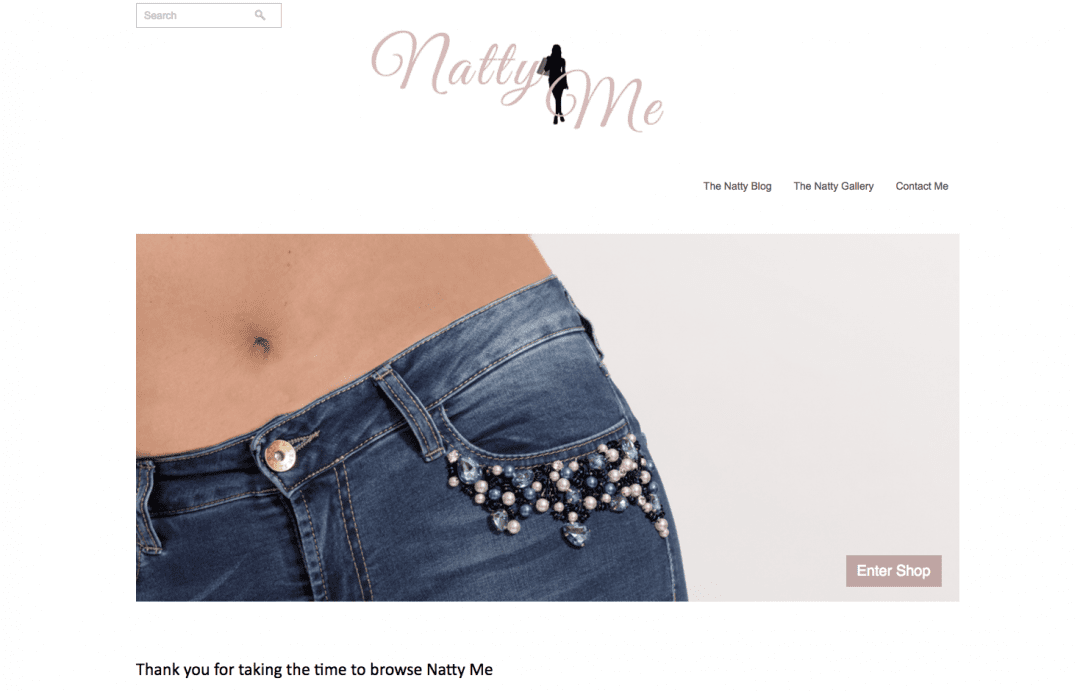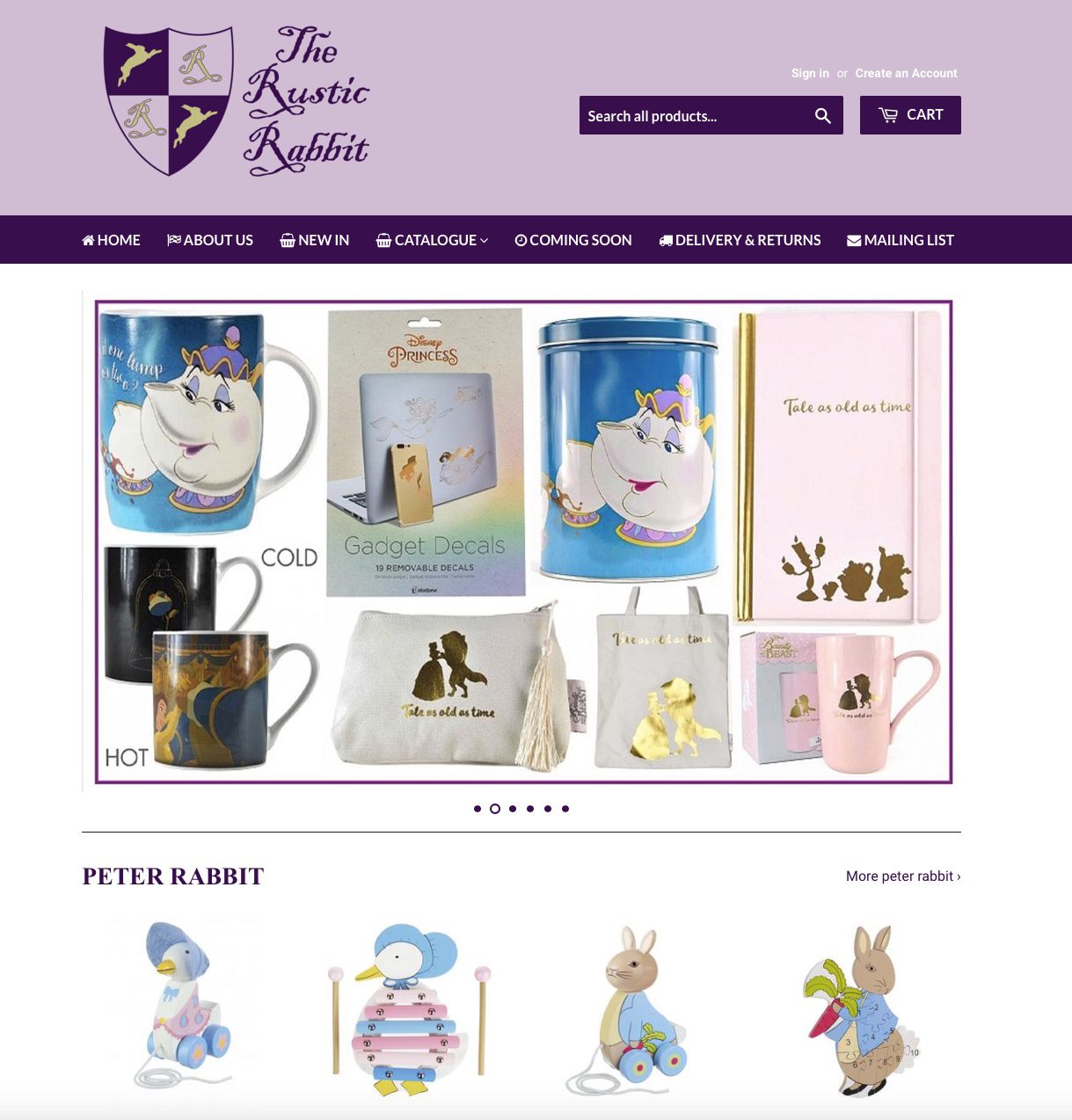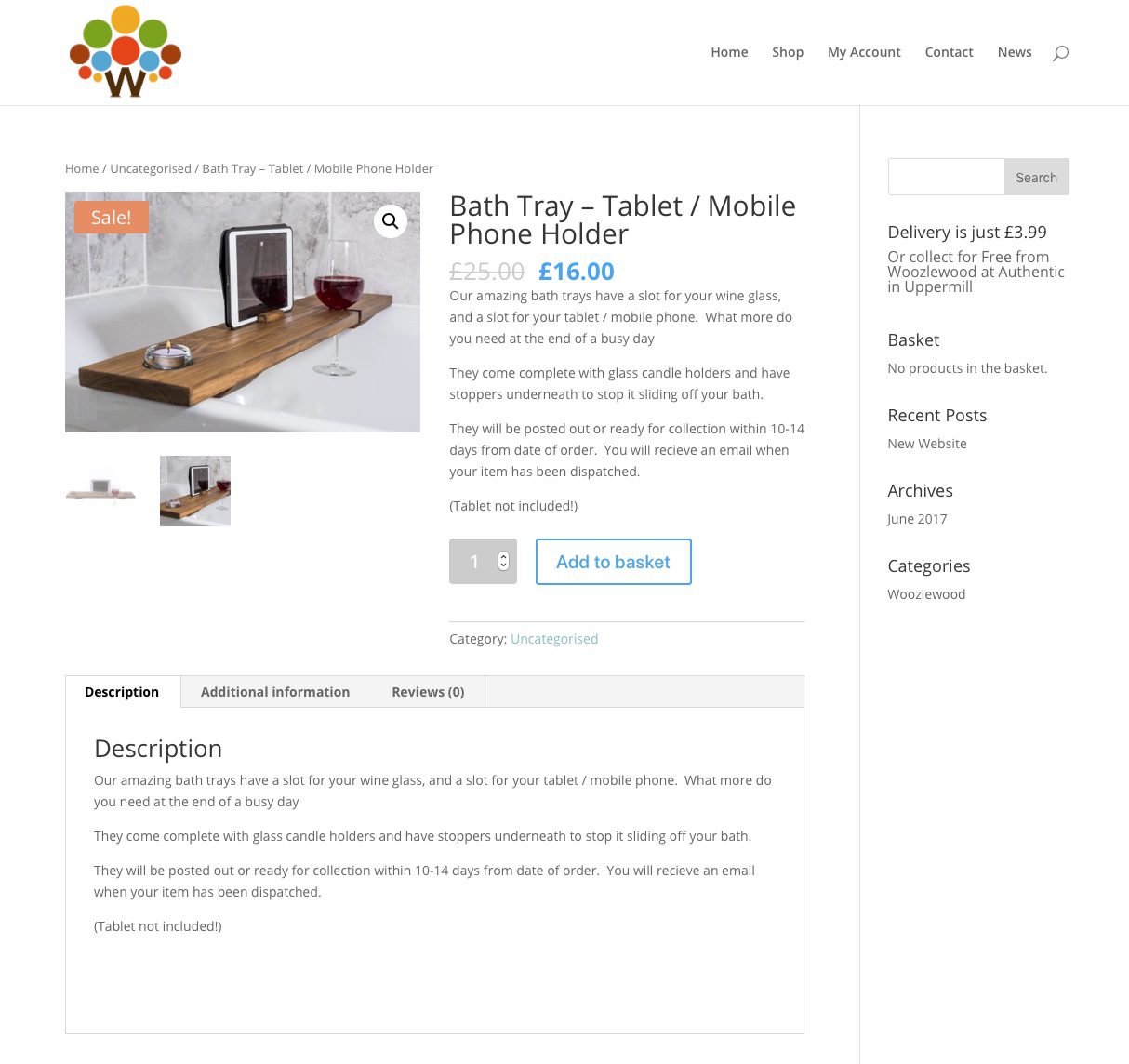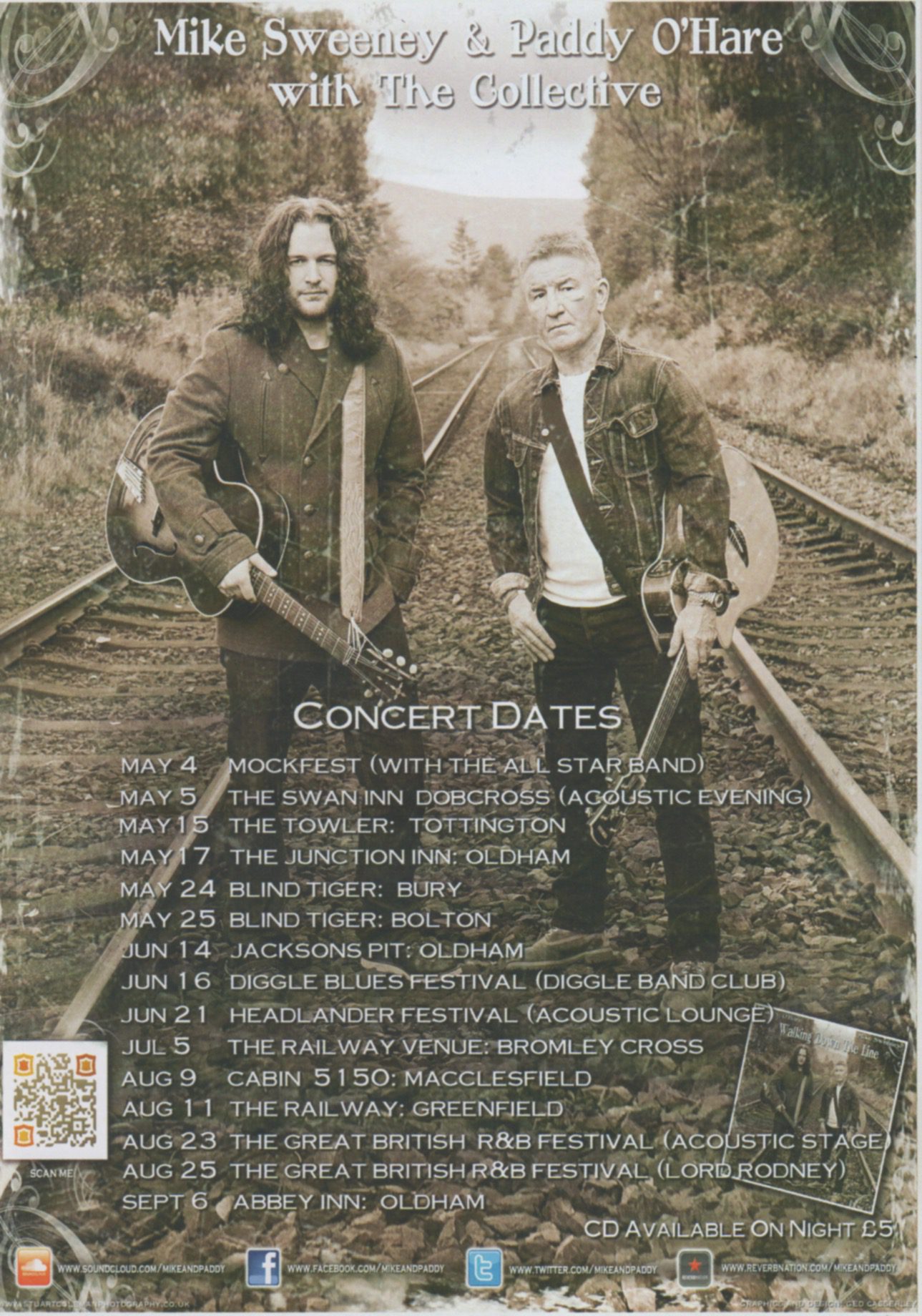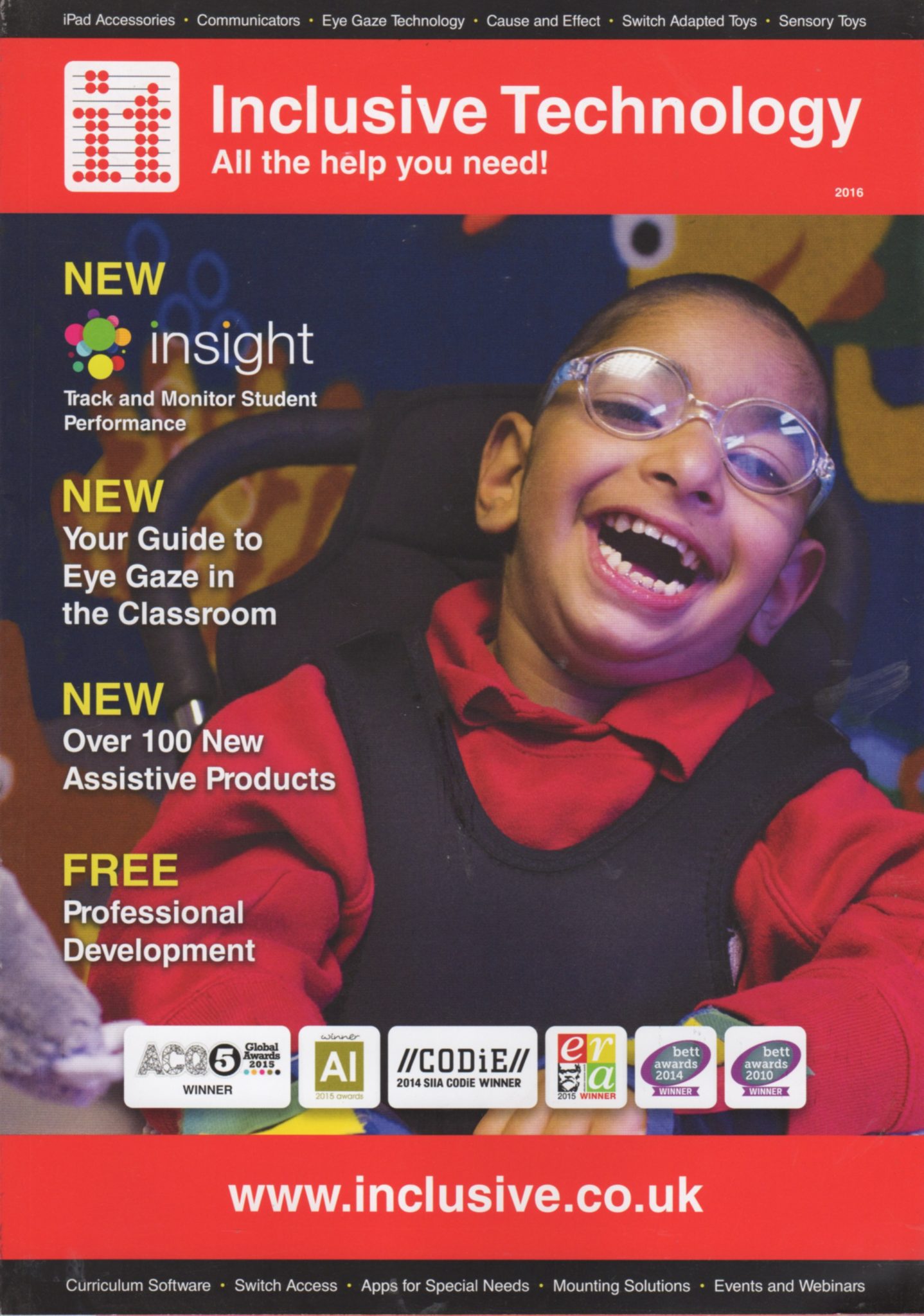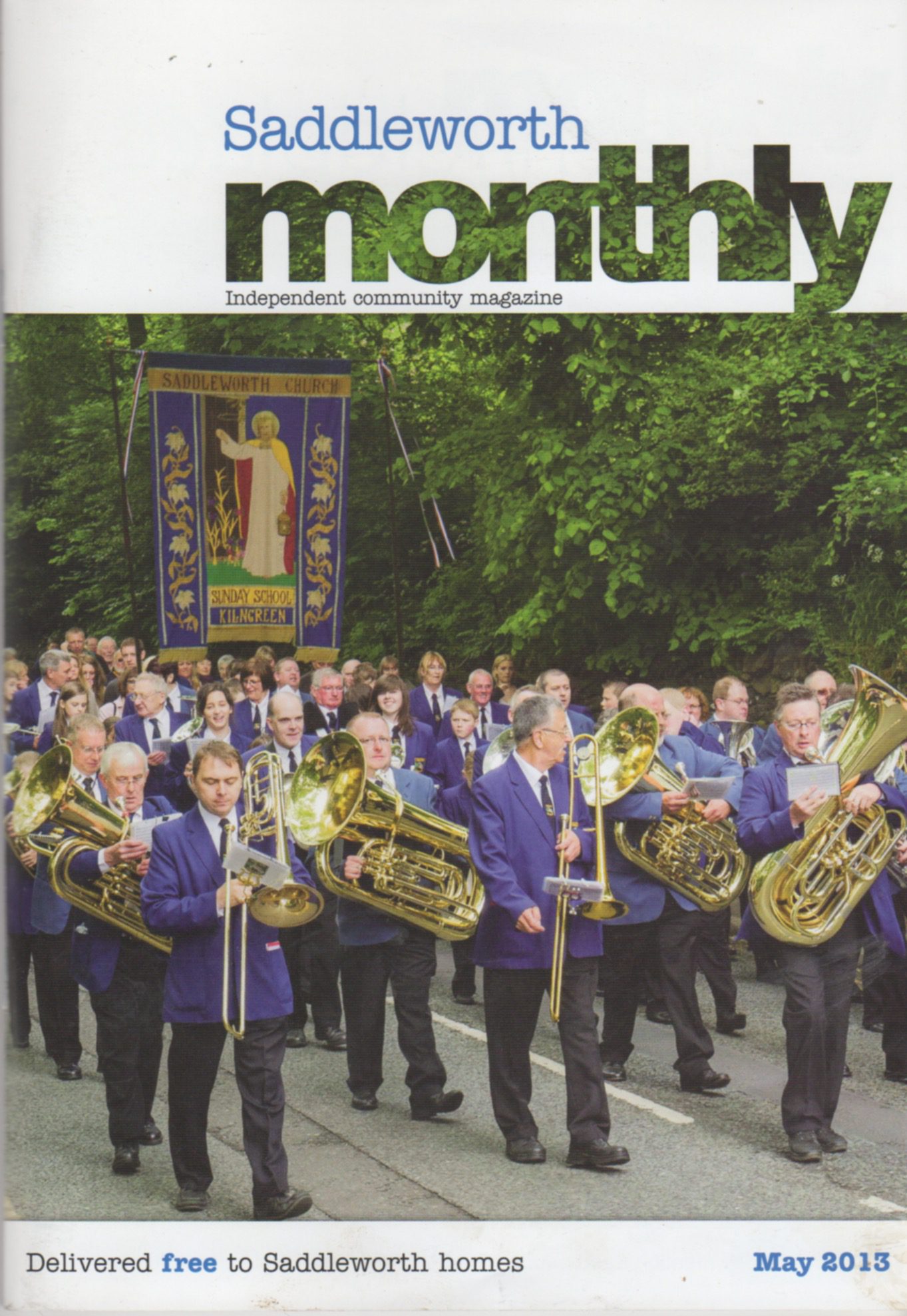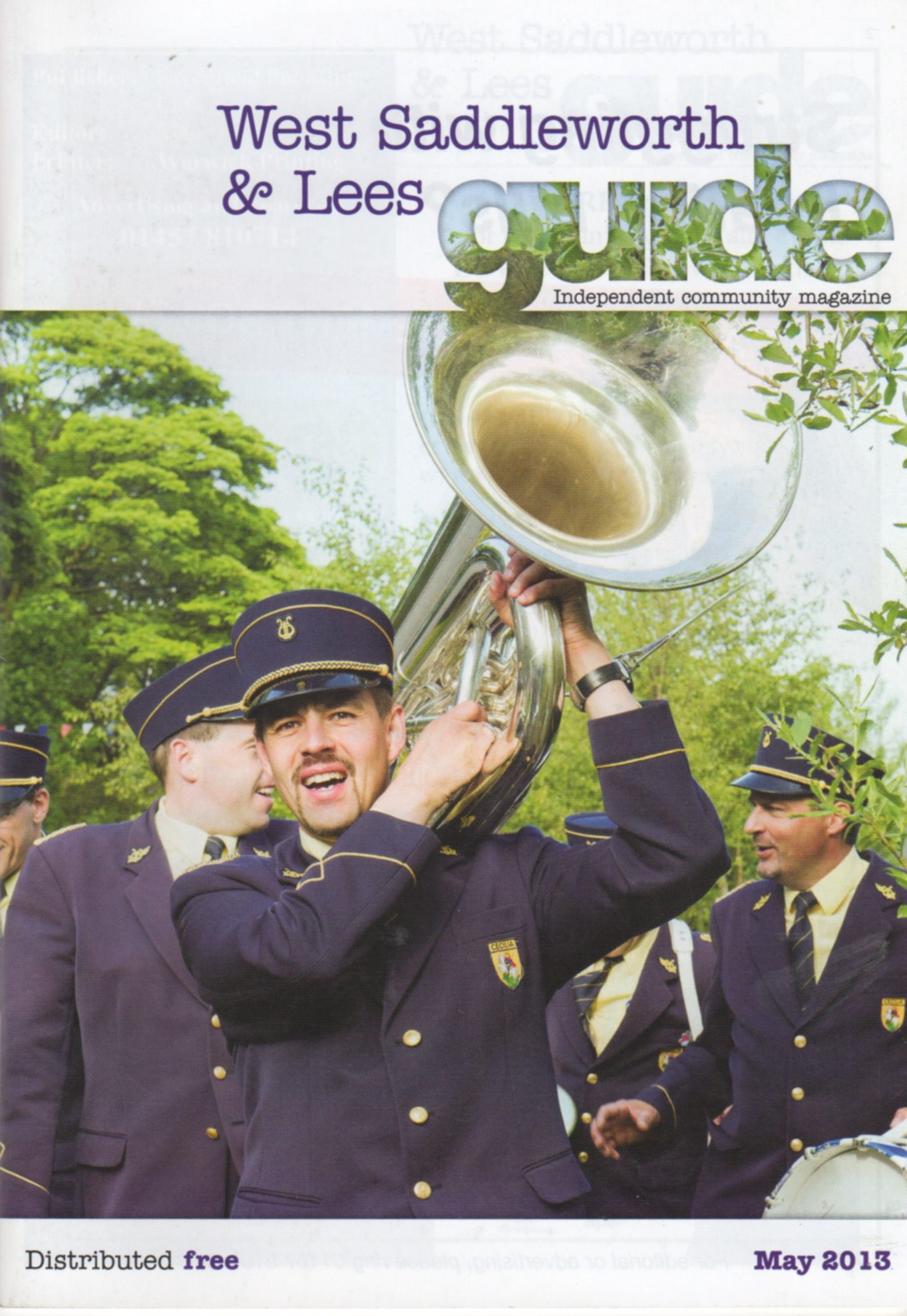 West Saddleworth and Lees Guide