Photography tuition will help you learn how to take your passion to the next level. Mastering the technical aspects of photography gives you the freedom to explore and expand your creativity.
Whether you're completely new to photography or are a budding semi-pro, being able to spend time with an experienced professional photographer helps build your skill set and point you in the right direction with training that's absolutely tailored to you. Whether working one-to-one, in groups or through workshops, you will be empowered to take your passion to the next level.Photography tuition is available through half-day and full day sessions, weekend and week-long workshops, location meets and photo walks.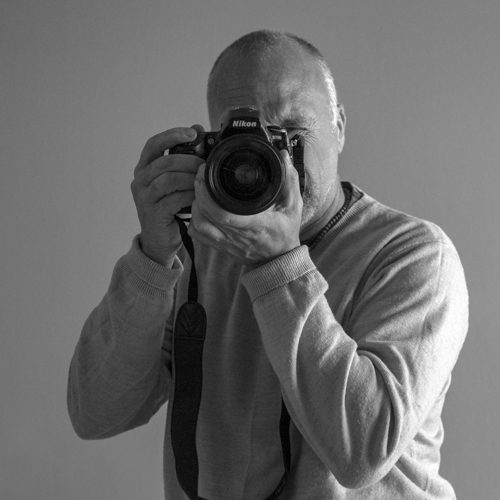 One-to-one Photography Tuition
Work one-to-one focusing on your specific requirements. This could include basic camera operation, composition, lighting or post-processing. These sessions are built totally around you and are intended to help you take your photography to the next level.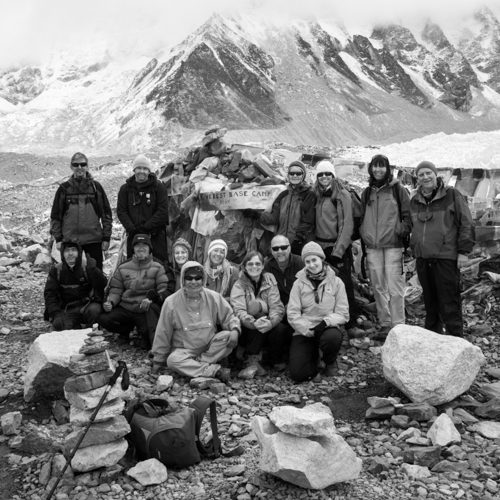 Groups and Workshops
Groups and workshops take place in the classroom and on location. They offer an opportunity for one-to-one tuition and peer group sharing. Through hands-on practice in a real-world setting, learning is more relevant and meaningful.
Photography Gift Vouchers
Photography gift vouchers are an ideal gift for anyone interested in improving their photography. They are available for any of the above products and services and are valid for twelve months following their purchase.